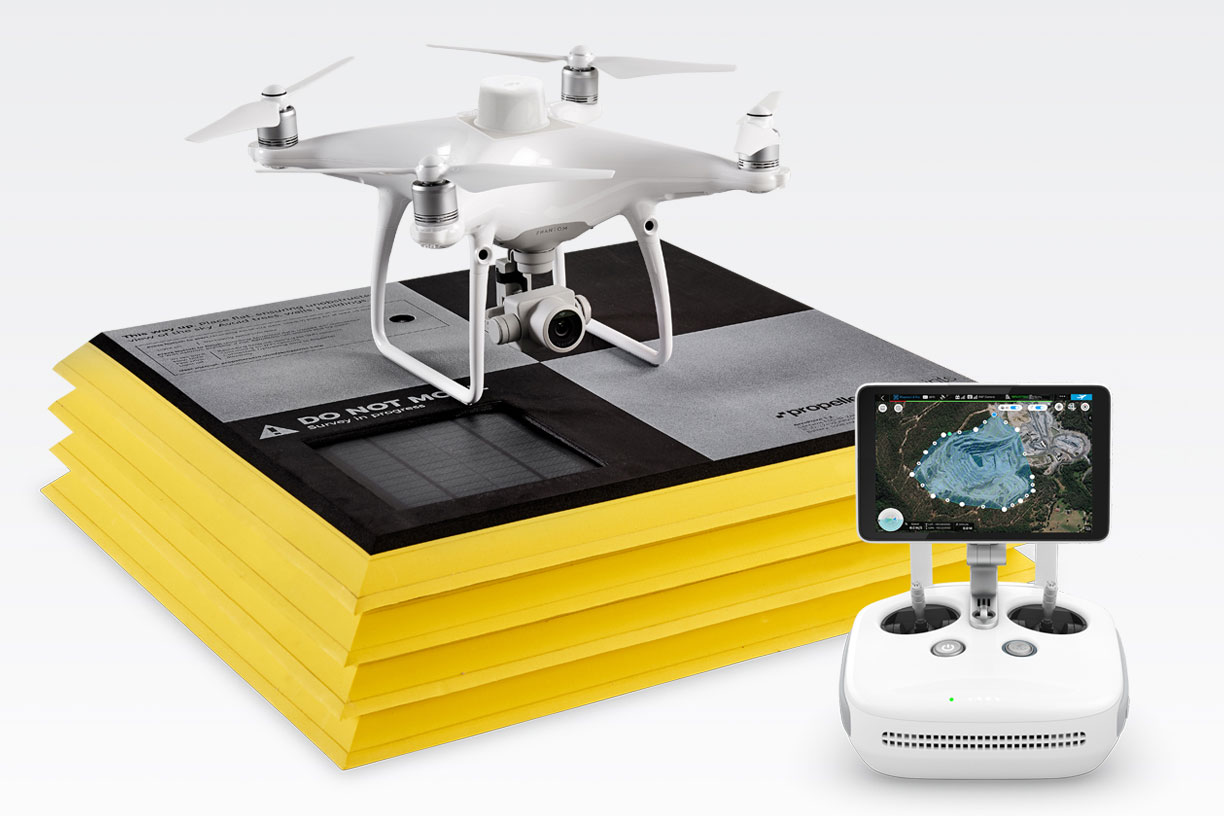 Trimble Stratus has teamed up with world-class Drone manufacturer Propeller to take worksite data gathering to a new level. Trimble Stratus combines the full power of Propeller's data analytics and visualization platform and AeroPoints while seamlessly integrating with Trimble Business Center.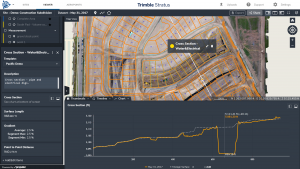 Construction and resource operations use Trimble Stratus to map, measure, and manage their worksites. Get deep insights into site progress and productivity, make quicker decisions, avoid mistakes, and grow profits.
Trimble Stratus for Construction
With quick progress and productivity tracking, see how much you've done and what you've got left to do. Regularly compare what's on the ground to design and spot problems before they become expensive, avoiding costly rework.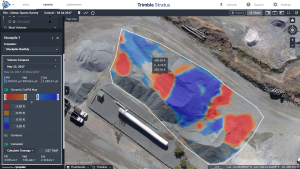 Trimble Stratus for Aggregates
See how much you've extracted, you current overburden capacity, and how much material your next blast will yield. Recognize trends and optimize productivity. Measure extraction rates, haul-road performance, and remaining pit volume. Know your quantities and tailor production to demand, reduce write-offs, and increase net profits.
Features And Benefits
Confidently Plan and Estimate
With Trimble Stratus you know what you're quoting: Conduct your own site surveys before the job begins, and whenever changes occur
Survey Frequently and Faster
Get accurate, up-to-date topographic surveys whenever you need without having to bring in a survey crew
How It Works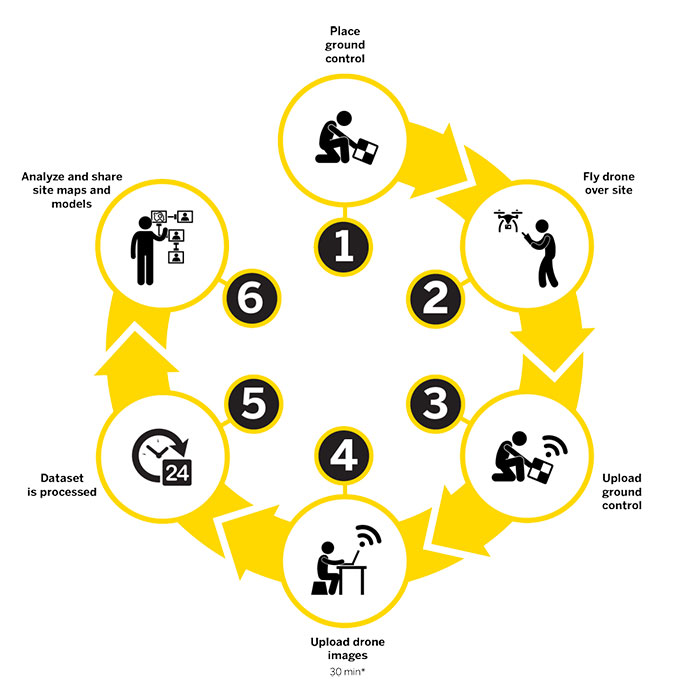 Industry-leading data analytics
Powered by Propeller's worksite analytics technology, Trimble Stratus helps you make data-driven decisions, avoid costly mistakes, and grow profits by always having the right information on hand. It simplifies measurements and calculations, so you can answer important questions yourself without relying on third-parties.
Instant sync to your Trimble toolkit
Use your Trimble Connect account to log into Trimble Stratus—no additional setup or configuration required. Push design surfaces from Trimble Stratus to Trimble Connect with one click to see your surface visualized in 3D, create volume measurements, and compare to design.
Support for native Trimble file formats
Trimble Stratus supports Trimble JobXML (.jxl) calibration files for processing and visualizing data in local coordinate systems. Upload a TTM design surface or multiple target/progress design surfaces to accurately track progress against the design. Easily export drone-captured surfaces from Trimble Stratus into Trimble Business Center.
Learn More