Trimble Rental Dealer
Work faster and smarter with our variety of construction solutions for rent. SITECH Chesapeake offers Trimble rental solutions for our customers that can positively impact your bottom line. If you are looking for a rental to assist in site positioning, surveying, and grading, we're here to help. We also offer rentals for machine control as well as options for laser rentals.
Machine control system rentals from SITECH require that you have a current version of Trimble construction technology already installed on your piece of equipment, or we will make your machine Trimble-ready for a small setup fee.
Available Trimble Rental Equipment:
Site Positioning Systems
Bases & Rovers
– R750 Base
– SPS855 Base
– R780 Rover
Data Controllers
– TSC7 Controller
Spectra Lasers
– GL422 & GL622 Lasers
– DG613 Pipe Laser
Machine Control Systems
– Earthworks GO!
– Earthworks 2D & 3D
– GCS900
Trimble Rental Options
We offer weekly, monthly, and long-term rental options, competitive rates, flexible terms, and transparency so you just rent for the time you need.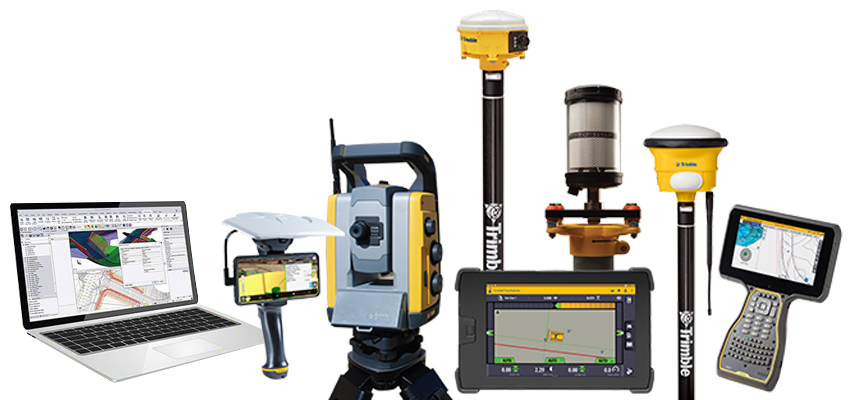 Support & Repair
We offer the rental support and configuration you need, right when you need it. Our agile team works to mitigate your fleet's downtime by calibrating, setting up, and uninstalling all rental equipment onsite. To help you leverage your investment, we provide Trimble-certified training classes and ongoing support for your crew.
Our repair and service rentals are available at no charge or low cost to make sure you're up and running quickly. All rentals come equipped with the latest technology and equipment, and they include maintenance and repairs to help maximize your return on investment.
Book Your Trimble Rental Today!
As an authorized Trimble dealer, we provide Trimble rentals, training, and support services in Maryland, Virginia, and parts of Delaware and West Virginia. To schedule a consultation for a rental quote, call us at (855) 579-3400 or email sales@sitech-ches.com.