Local Laser Equipment Calibration & Repair Service
Downtime is never acceptable for your business. If your construction equipment requires laser calibration or repair, you need to find a quality place to service it.
SITECH is a certified dealer of Spectra Lasers and furnishes a state-of-the-art service facility. SITECH can repair, calibrate, align and clean construction equipment lasers.
If your laser is regularly calibrated, it will function more effectively and efficiently in the long term. Given the harsh environments in which lasers operate, they often can become uncalibrated.
Our services include:
Calibration and cleaning covers
Cross Beam and Laser Pointers
Optical Transit
Auto Leveling
Construction Laser Level
Total Station
Slope Laser
Pipe Laser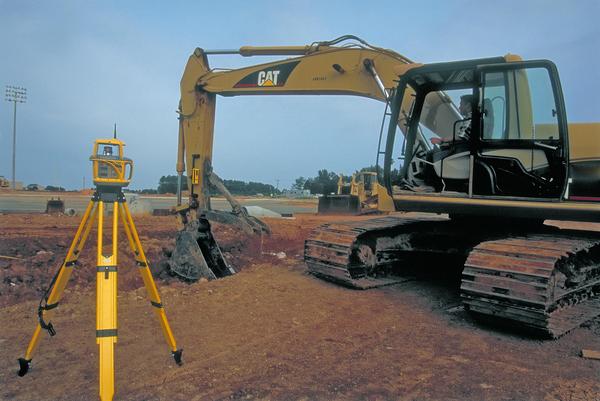 SITECH can test and ensure all equipment is functioning properly before returning it is returned to you.
We make equipment servicing easy. Depending on the size of the part, SITECH can accept equipment by mail or in-store drop-off. We have pick-up and drop-off points throughout Maryland and Virginia at convenient truck route stops.
And if you need a replacement quickly, SITECH offers rental equipment to cover your business in the duration of the service. Please let SITECH know if rental equipment will be needed when setting up service.
Laser Equipment Supplier
SITECH Chesapeake not only services and repairs your laser equipment, but also supplies laser equipment as well. As a Trimble and Spectra Precision laser equipment supplier, we offer an array of leveling, positioning, and alignment tools perfect for general construction, interior, and underground work. Check out our selection of laser equipment today!
Call today or fill out the form below to schedule a service.