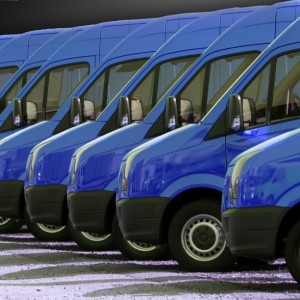 Run An Efficient Fleet And Lower Your Operating Costs
Field Service Management provides businesses that manage fleets with real-time visibility of vehicle location, status and diagnostics. On-demand information, activity reports and exception alerts enable intelligent business decisions to be made quickly in order to run the most efficient fleet possible.
Fleet Management Packages
Whether you manage an enterprise fleet, a small number of vehicles or even contractor work forces, Trimble offers a range of flexible packages to suit you.