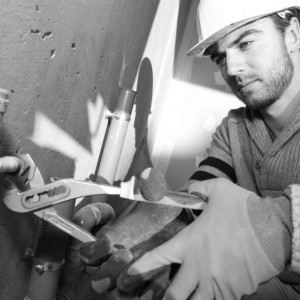 Get Complete Visibility Of Your Mobile Workforce
Trimble Work Management is a cloud-based solution that transforms the productivity of your mobile workforce through intelligent scheduling tools, mobile apps and state-of-the-art performance analytics.
Boost Productivity With Optimized Scheduling
If you manage a mobile workforce, Work Management can streamline your field service workflow. It automatically builds efficient schedules for all work in a matter of minutes.
Throughout the day, you can stay on top of your progress with real-time alerts and visibility tools to optimize travel, overtime and jobs completed. At the end of the day, receive easily digestible dashboards and reports, containing performance metrics, to show where you can improve your field service operations.
Work Management also includes our Field Master suite of apps to ensure that the back office is fully connected with mobile workers in the field and information can be viewed and shared seamlessly.