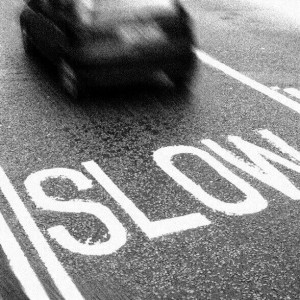 Measure And Monitor Driver Behavior To Keep Your Mobile Workers Safe On The Roads
Mobile workers and drivers face more risks, just by being out on the roads. Poor driving can mean more accidents, larger fuel bills, greater maintenance and repair costs along with high insurance premiums.
In addition, your employees' driving reflects on the reputation of your organization so ensuring that your vehicles are being driven in the right way is crucial.
Identify And Train Poor Drivers To Minimize Risk
Driver Safety combines in-vehicle hardware with a range of real-time alerts, reports and dashboards about driver behavior that can be utilized by managers and the drivers themselves to improve safety out on the road.