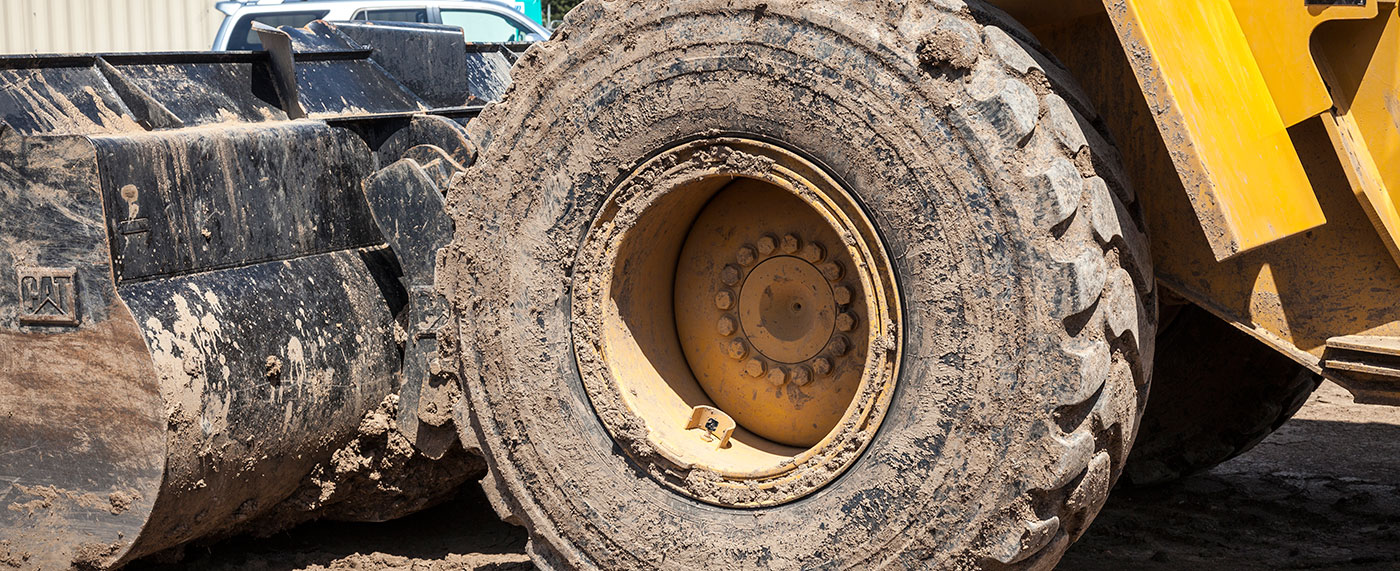 Healthy tires make healthy profits. TirePulse helps you to proactively manage your rubber-tired assets and schedule cost-effective preventative maintenance to extend tire life, promote fuel efficiency and avoid safety risks.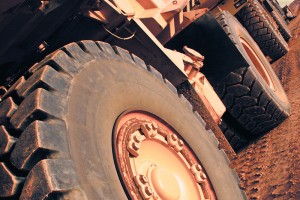 Spend less time driving to the site to visually inspect tires. Trimble TirePulse™ Tire Monitoring System gives you:
DAILY WEAR REPORTS
TirePulse and VisionLink® provide a daily report of all your assets and their tire health

REAL-TIME ALERTS
When a tire experiences a 20% drop in pressure, VisionLink sends an email alert to let you know an asset needs attention
High temperature alerts can let you know when conditions put tires at risk for breakdown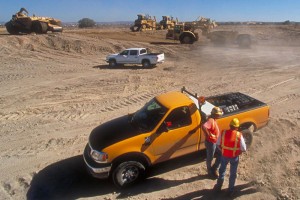 You can use TirePulse to monitor all of your rubber-tired assets, including:
Haul trucks
Scrapers
Motor graders
Wheel loaders
Water trucks
Pick up trucks
Rugged components and easy-to-use software make the Trimble TirePulse system perfect for your fleet of rubber-tired construction equipment.
VISIONLINK IN THE OFFICE
VisionLink is a web-based fleet, asset and project monitoring solution that gives you access to your telematics and machine health data in one location. With more data at your fingertips, you can better manage your fleet and your costs.
TirePulse provides information through VisionLink for monitoring tire health and preventative maintenance.
VALVE STEM SENSORS ON YOUR ASSETS
Valve stem sensors are available for heavy construction equipment as well as on-site vehicles. Both sensors are built rugged, so you can install them and depend on them for years.
TRIMBLE SNM940 CONNECTED SITE GATEWAY
The Trimble SNM940 Connected Site® Gateway transmits machine health reports, production data and telematics information for analysis. Existing SNM940 units installed for communicating grade control and production data can also be leveraged for tire monitoring with a VisionLink Machine Health monthly subscription.