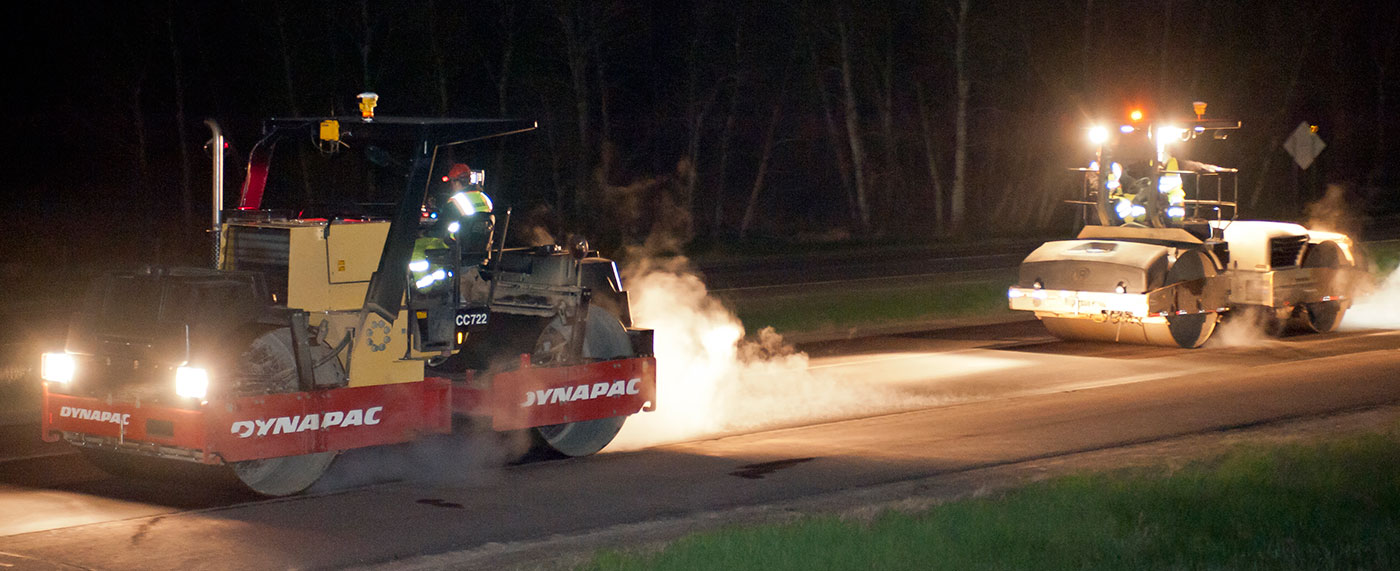 Pave the way to better profits. Trimble Paving Control Systems help speed up your paving production while laying a smoother surface and reducing material costs.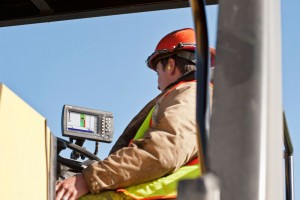 Trimble CCS900 and CCSFlex™ Compaction Control Systems help you roll a more uniform surface and increase your efficiency. They offer:
A FULL-COLOR GRAPHICAL DISPLAY
View compaction progress, pass counts and mat temperature information on an easy-to-use color display

FLEXIBILITY TO FIT YOUR NEEDS
Monitor pass counts only or pass counts plus temperature
Add temperature sensors or precision accuracy
Document compaction operations on site with an optional in-cab printer

RELIABILITY OF THE TRIMBLE PAVING WORKFLOW
Use one workflow from the initial design model to the last pass of the compactor
Leverage on-machine components for milling, asphalt paving and compaction
Monitor and analyze compaction efficiency from the office.

WHAT SYSTEM DO YOU NEED?
MONITORING & ANALYSIS
Supervisors and quality managers can monitor compaction activities using the optional in-cab printer or the web-based VisionLink fleet, asset and productivity solution from Trimble.
VisionLink can be used to:
Continuously monitor pass counts and compaction meter values over the entire area and on all material layers
Improve testing success, reduce rework and lower ongoing maintenance costs
Reduce over-compaction to optimize fuel use and machine time
Ensure uniform lift, consistent pass counts and target compaction meter values to increase the surface quality and operational life
Monitor temperature maps to ensure compaction to the specified temperature range
---

EASY CCSFLEX
The Trimble CCSFlex Compaction Control System is a reliable and affordable option to leverage compaction control technology and help you be more competitive. The easy-to-use CCSFlex "system in a case" provides accurate pass count mapping without a GPS base station and without a 3D design.
The CCSFlex system offers many features and benefits to the paving contractor:
Facilitates optimal compaction by displaying pass count information to the operator in real-time
Easy to install in a couple of hours
Portability makes it ideal for rented compactors
Flexibility allows you to move the system between compactors
Works on any asphalt compactor with open or enclosed cab
As a more cost-conscious entry-level configuration, CCSFlex helps you work more efficiently and create a better surface without investing in the full-featured system. You can always upgrade later with additional temperature sensors, precision GNSS corrections, or a larger display screen.
---
ROBUST CCS900
The Trimble CCS900 Compaction Control System is the premium system for improving asphalt compaction operations and rolling a more efficient surface.
Trimble CCS900 offers several advantages to improve your compaction efficiency:
Pass count mapping allows you to monitor the number of passes over an area and adjust your effort to avoid over or under-compaction
Wireless data share allows each compactor to see the work being done by other compactors in real-time, so operators know which areas have been compacted and which areas still need to be completed. Operators can achieve more consistent compaction while also reducing the amount of under- and over-compacted areas to improve surface quality, and save time and fuel.
The wiring harness and brackets are permanently installed for optimal fit and integration with the machine body
Connected Site® Ready, so with your existing components you can begin transferring compaction data to the office for analysis in VisionLink®
Install on any asphalt compactor with open or enclosed cab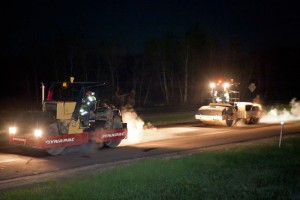 The full-featured Trimble CCS900 Compaction Control System is available in three cab-mounted configurations:
Single GNSS (MS992 or MS972 Smart GNSS Antenna)
Dual GNSS (MS992 or MS972 Smart GNSS Antenna)
Total station-based with the MT900 Machine Target
In-cab components include the Trimble CB460 or CB450 Control Box and an optional in-cab printer for on-site documentation and sign-off purposes.
Grade Control Components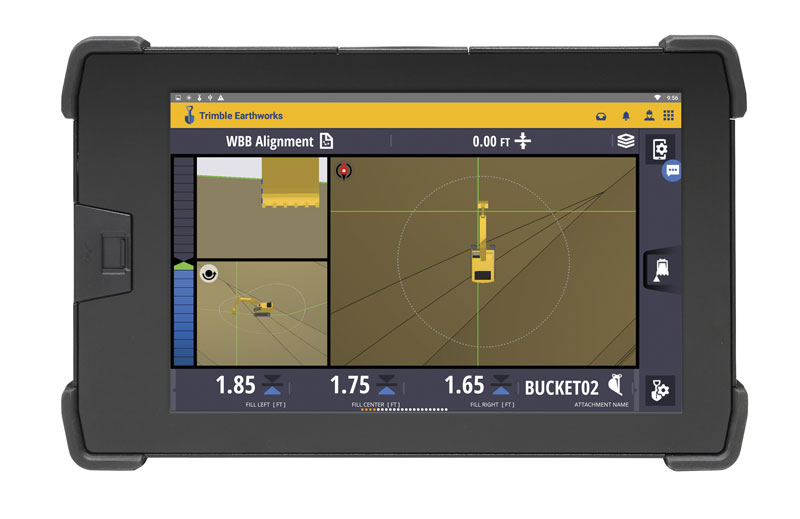 Doesn't your machine deserve the best? Trimble makes long lasting, accurate components for your grade control system, with proven quality you can depend on.
GNSS Radios for Construction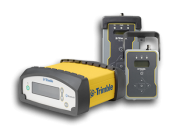 Trimble radios offer flexible configuration options and rugged reliability for efficient use of GNSS on the construction site.
Request A Quote