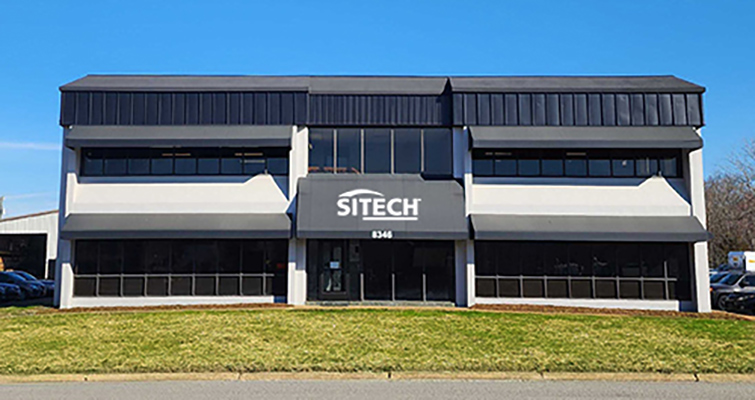 In an effort to better serve our customers, SITECH Chesapeake is excited to announce that we will be moving our current Ashland, VA store location at 10966 S. Richardson Rd. to a new Mechanicsville, VA location at 8346 Old Richfood Road. Our team will be fully operational in our new location effective Monday, March 6th.
As part of our efforts to better support you with this new facility, we have also added additional team members. Some other exciting features you can expect to see at our new location are:
Expanded Customer Storefront
In-stock, survey-supply equipment that you need on the jobsite such as grade stakes, spray paint, grade rods, and much more
Easy and convenient pick-up and drop-off for your equipment rentals, repairs, parts, and more
State-of-the-Art Service Center
Bring in your lasers, GPS receivers, base stations, optical equipment, electronic accessories, and more for our team of experts to inspect, repair,
or calibrate
Parts Inventory Storage
More part numbers and more parts in stock means faster turnaround time to help protect your uptime
Improved Training Facility
Ongoing training will be offered to help you learn and maximize the return on your technology investments
In-person training curriculum will include but is not limited to:
– Basic Construction Surveying
– Machine Grade Control (Earthworks, Roadworks)
– Software Training (Trimble Business Center, WorksManager, Trimble Stratus)
– Total Station Paving/Rover Basics
We look forward to serving you at our new location! If you have any questions, please don't hesitate to reach out to us at info@sitech-ches.com.