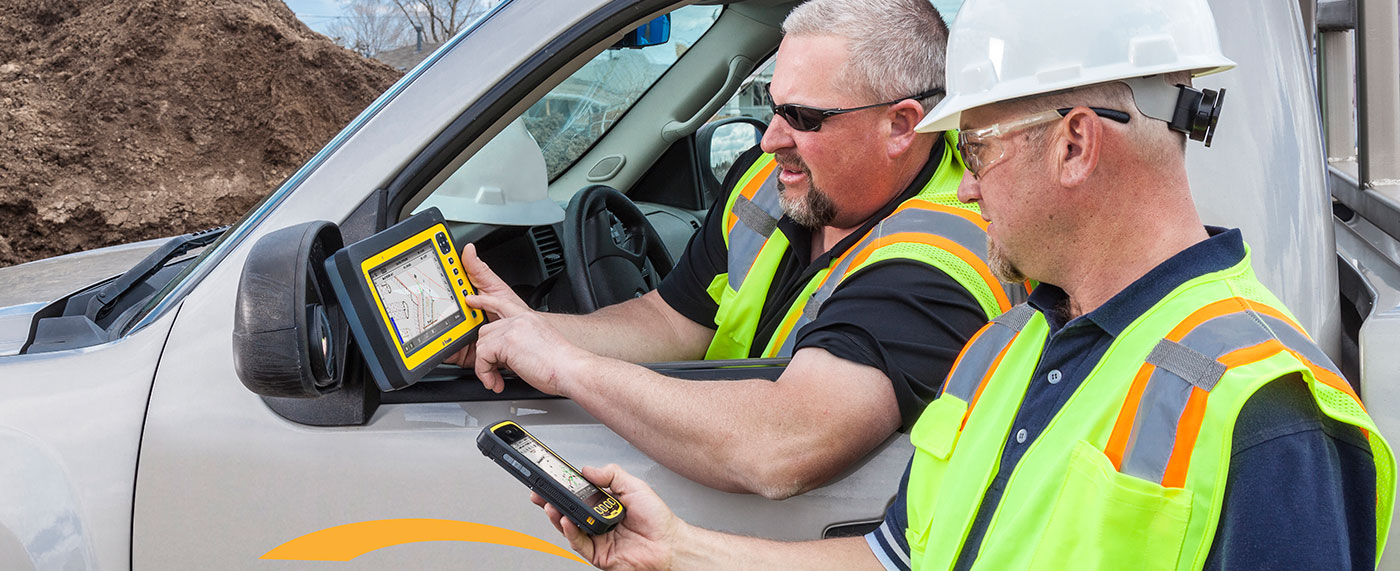 SITECH is committed to providing customer support and product training services that complement and support our world-class Trimble products.
We offer a Trimble authorized service center and certified repair center. With the most experienced and Trimble factory–trained technicians in the industry, we deliver quality, on-time service, and repairs in the field or in our shop when necessary for both installation and troubleshooting. If you have a troubleshooting or installation need for your system we can have a specialist on your job site within 24 hours in most cases.
Repair & Field Services
· Our state-of-the-art service trucks can be dispatched to install, troubleshoot or repair any of the products we sell.
· We carry all components in stock.
· If your equipment is under warranty, we offer loaner components to keep you up and running.
· If not under warranty, we can rent components to limit your downtime.
Online support resources also are available for some products, including product manuals, software downloads, and detailed troubleshooting information
Trimble Training
In light of our vision to become the leading Construction Technology provider in the Mid-Atlantic Region, our SITECH locations in Virginia and Maryland allow us to hold customer events with live product demonstrations, but just as important, it provides us the capacity to hold local training classes for your employees in the field; from your superintendent, grade checker, and your equipment operator as well as your estimating department.
We know Trimble Navigation 3D, 2D, and Software Products can provide incredible efficiencies in how you do business, and closing the technology gap through better training is our ultimate goal so you can maximize this equipment to its fullest potential and positively affect your bottom line. This relocation is just the initial step in our long-term strategy.
SITECH personnel and instructors guide your personnel through a variety of classes providing real-world applications and techniques. Classes range from one to two days, up to 4 weeks for the Technical Training School, and class sizes are limited to ensure that each individual receives appropriate attention and coaching.
For our latest training classes bookmark our News & Update pages.