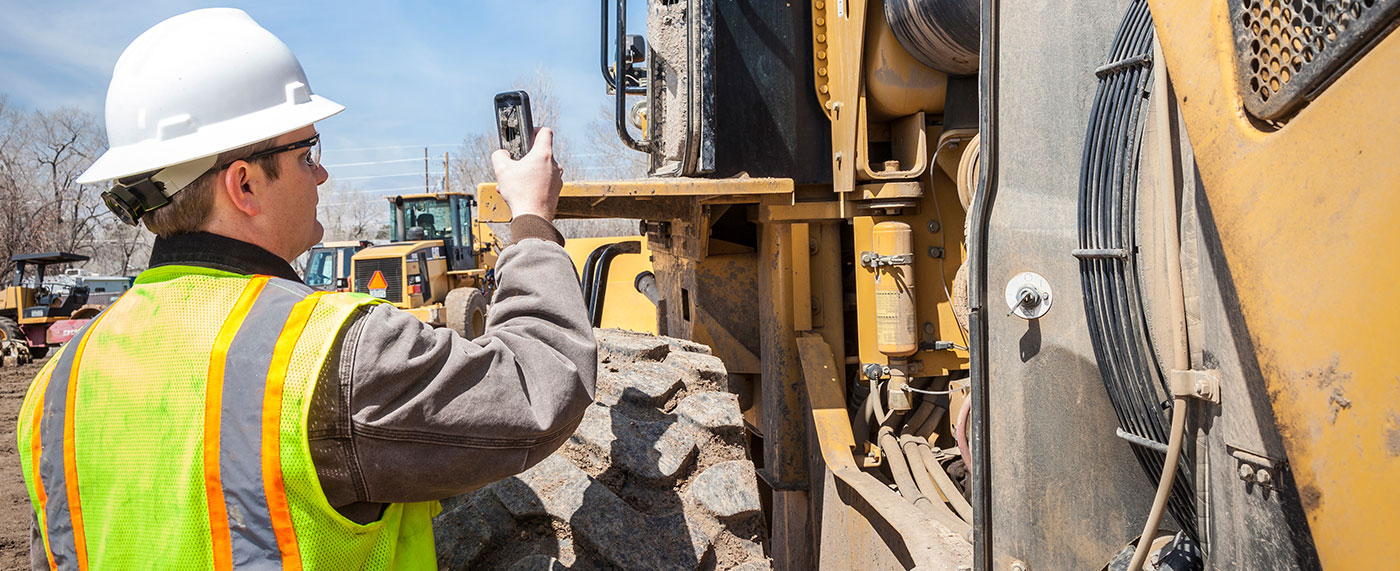 Inspect your equipment, assets and machines in real-time using your smartphone or tablet.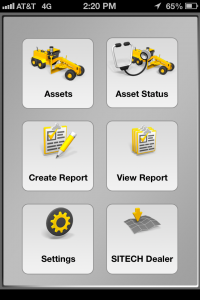 Visually inspect assets, store inspection data and create reports quickly and easily with Trimble Inspection Solutions. These paperless software solutions take the guesswork out of asset maintenance and put the control in the hands of the equipment manager to increase equipment uptime and decrease costs.
INSPECT EQUIPMENT EFFICIENTLY
Paperless and easy-to-use software helps eliminate human error, giving contractors more visibility into machine conditions for safety reasons and preventative maintenance.
Get up and running quickly with minimal training time.
Ensure equipment and maintenance managers have current, documented information for health and safety standards, auditing purposes and preventative maintenance scheduling.
Work without cell or Wi-Fi connection and upload inspection results once connectivity is enabled.
Bring your own device into the Trimble Connected Site® to reduce hardware costs.
Use one system for a complete, holistic picture of the entire fleet's visual health.
Wirelessly aggregate and share asset condition across multiple sites.
Store the inspection data of all assets in a centralized, web-based database for accurate reporting and documentation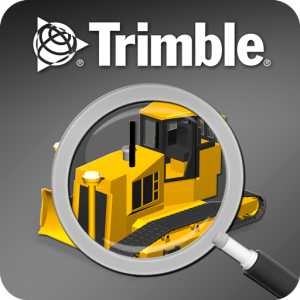 TRIMBLE INSPECTOR
Trimble Inspector is a free mobile app that runs on both Android and iOS smartphones or tablets for daily, weekly and monthly visual inspections. Existing libraries of equipment, machine and vehicle types, makes and models and inspection checklists make it simple to get started.
Use Trimble Inspector for visual inspections – then email reports to the office for health and safety standards compliance:
Current visual health status
Hours
Odometer reading
General condition

TRIMBLE INSPECTOR PRO
Trimble Inspector Pro has all the functionality of Trimble Inspector, with the added benefits of:
Customized inspection reports to meet corporate health and safety requirements
Comprehensive maintenance reports for service crews.
The additional functionality in Trimble Inspector Pro is accessed with a subscription to Trimble Asset Manager office software.

TRIMBLE ASSET MANAGER
Trimble Asset Manager is web-based office software used to integrate, store and report asset condition data collected in the field by Trimble Inspector Pro. All asset information is kept in a secure, central database so managers get the data they need, when they need it.
Get a complete view of all assets on multiple sites, or assets inspected by multiple staff
A central database stores data collected from mobile devices for analysis and reporting
See the condition of the entire fleet at a glance
Filter results for quicker, easier analysis on a site-by-site basis
Use Connected Community Single Sign On (SSO) to access a variety of applications such as Wireless Data Sync and Internet Base Station Service (IBSS) for simplified operations
Available as a subscription from your local SITECH technology provider