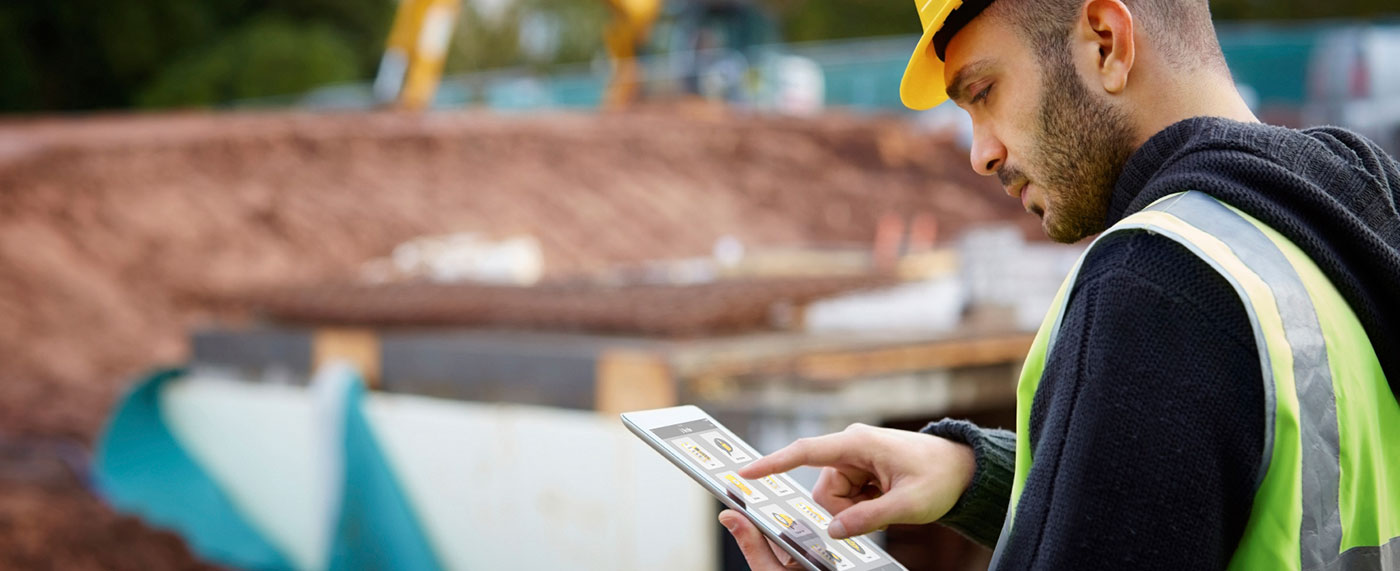 Buried in paperwork? Get rid of the hassle and start using Trimble Contractor for your construction business.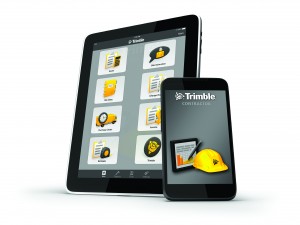 We know you don't have a lot of time to do paperwork, but paperwork is how you get paid and manage expenses. Our Trimble Contractor app helps you minimize paperwork, automate processes and manage your business more effectively — from the field. It's an affordable and easy way to manage common office tasks on a smartphone or tablet. And best of all, the data can be exported into your current accounting software!
QUOTES
Quickly send and receive approval on quotes. Always have them with you on your phone for improved communication with your customers.
Create quotes directly from a customized price or item list
Send quotes to customers via email
Store quotes on your mobile device
Get on site approval from customers
Attach notes, sketches and photos

SITE DIARIES
Monitor project progress on a daily basis to quickly identify potential problems. Verify and document timesheets.
Track daily activities on site
Check site progress against quotes
Use as a digital timesheet

PURCHASE ORDERS
Accurately track material charges and compare against quotes for easier project accounting.

CHANGE ORDERS
Charge for changes or variations and have documented proof of the change order.

INVOICES
Get paid faster!
Create invoices directly from quotes
Send invoices and track project and payment status

SITE INSTRUCTIONS
Make sure your crews are working on the right projects at the right time.
Create site instructions
Send site instructions to employees