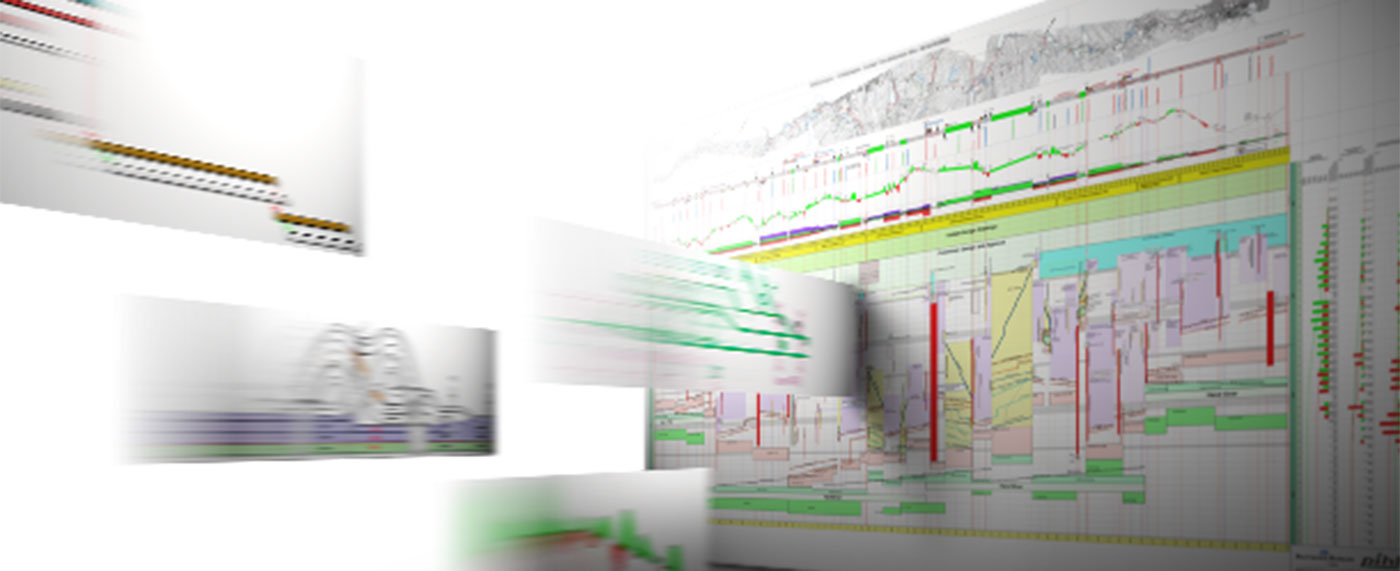 Robust scheduling software for linear infrastructure projects that combines time and distance into one graphical view.
Linear construction projects present unique challenges, because the work is not performed in a single location. TILOS software merges both the location and the schedule into one combined time and distance graphical view that changes dynamically as conditions change. By incorporating design details, construction challenges and the project schedule into one view, contractors, owners and civil engineers can plan and manage linear projects more effectively.
Easily plan your project by drawing it on the screen
Organize plans with maximum flexibility
Integrate existing data
Reduce planning mistakes
Achieve more realistic plans using distance-based, construction specifications
Control costs and resources more effectively
Save planning time by using templates
Compare planned verses actual schedules

"TILOS transformed our engineers' attitude toward project scheduling from something extra they never had time for to a tool they "owned" and wouldn't go to a meeting without." JAMES LYON FROM HDR INC., UNITED STATES
For more information, visit the TILOS Website.