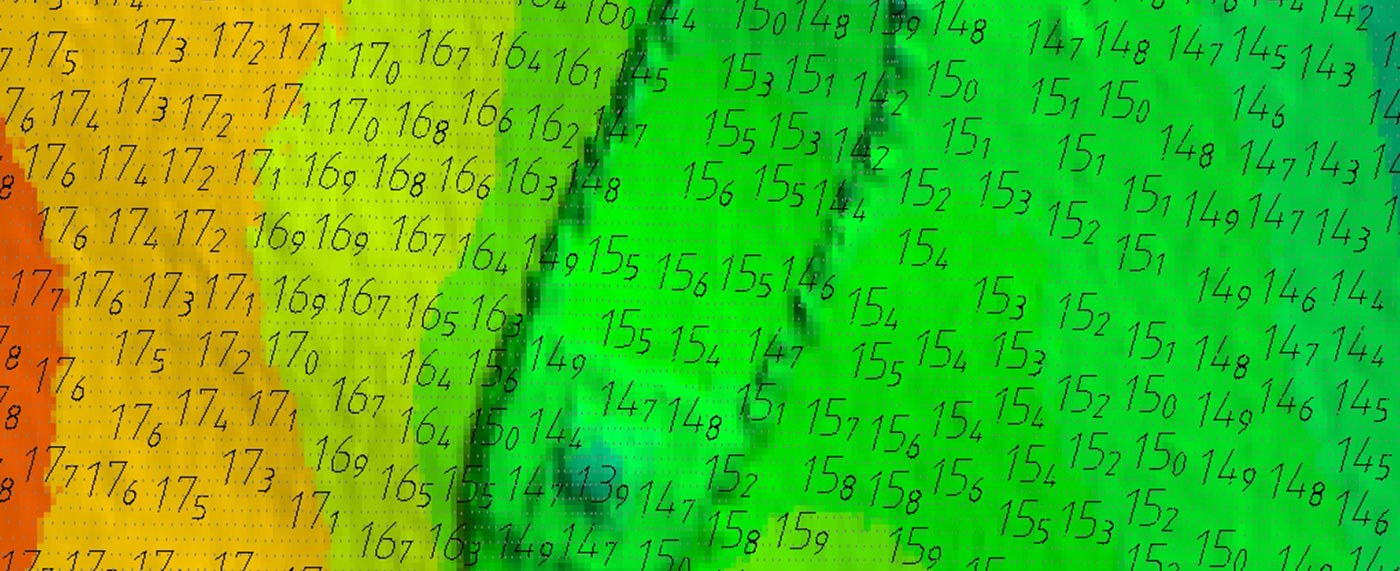 Terramodel HDMS is a family of powerful software tools for the marine surveying and construction industry. With full drafting, design and visualization functionalities, you can generate an entire map of your wet construction project in just seconds.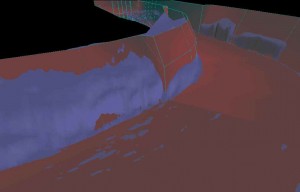 The Terramodel® HDMS core module allows you to quickly import Trimble HYDROpro™ survey data into a project structure that is suitable for the way hydrographic data is handled and presented. It is easy to produce final plots as well as generate contours, calculate volumes and even 3D "fly throughs" of your data.
Contours are generated quickly in one step. You can visualize and rotate the surface in 3D color. The advanced DTM surface design tools enable you to calculate accurate volumes without needing to cut cross-sections.
TECHNICAL INFORMATION
Additional optional modules allow you to further automate and visualize your work.
TERRAMODEL VISUALIZER MODULE
Show stakeholders how an existing surface or a proposed design will look by generating and displaying 3D color perspective views from any DTM surface
Create and record a video 'flight path' along a 3D surface and fly' down it

CHANNEL MODULE
Provides you with "drag-and-drop" vertical alignment design, and definition of channel shapes and templates
More complex volume reporting is available to immediately visualize and "walk" down a channel or sea wall design and adjust your design where necessary

AUTOMATED SHEET ASSEMBLY AND PRODUCTION (ASAP)
Dramatically increase the speed and accuracy of finished plan production for alignment-based sheets