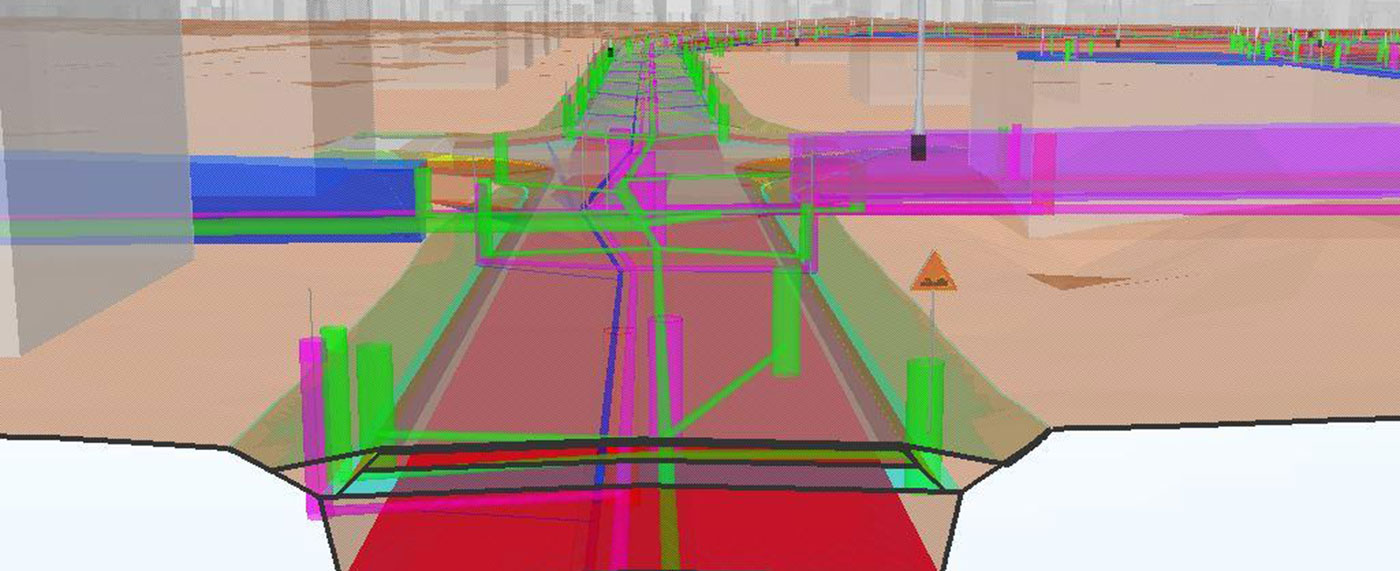 Powerful database-driven civil engineering software for linear and site design projects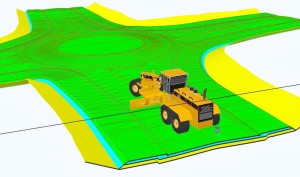 Tekla Civil is model-based civil engineering design software that saves you money through improved efficiency and faster design.
Increases team efficiency by providing multi-user collaboration management with access controls
Produces high quality designs with seamless database-driven data management
Easily handles large project data models and complex earthwork structures
Delivers constructible, model-based, continuous multiple surface layer 3D output for construction
Flexible interface options for engineering, site office and field users
For more information, visit the Tekla Civil website.
APPLICATIONS
Tekla Civil is ideal for:
Road, rail, site, utility and associated infrastructure (lighting, signage, etc.) design
Large permanent infrastructure project management such as ports, airports, highways, mines, landfills and municipalities

TECHNICAL INFORMATION
All Tekla Civil engineering applications use the same model to store and manage infrastructure data. Model creation and editing functionality is versatile and dedicated for each different branch of design. The centralized model stored in a standard database enables several users to simultaneously work in the same design project and even the same part of the project.
Data can be exported and imported in dedicated standard formats and in common CAD and GIS formats, such as DWG, DXF, DGN, LandXML, Shape and MIF, with transformation to different coordinate systems.
All necessary drawings are automatically produced from the model data, are always up-to-date and can be completed with versatile free graphics.