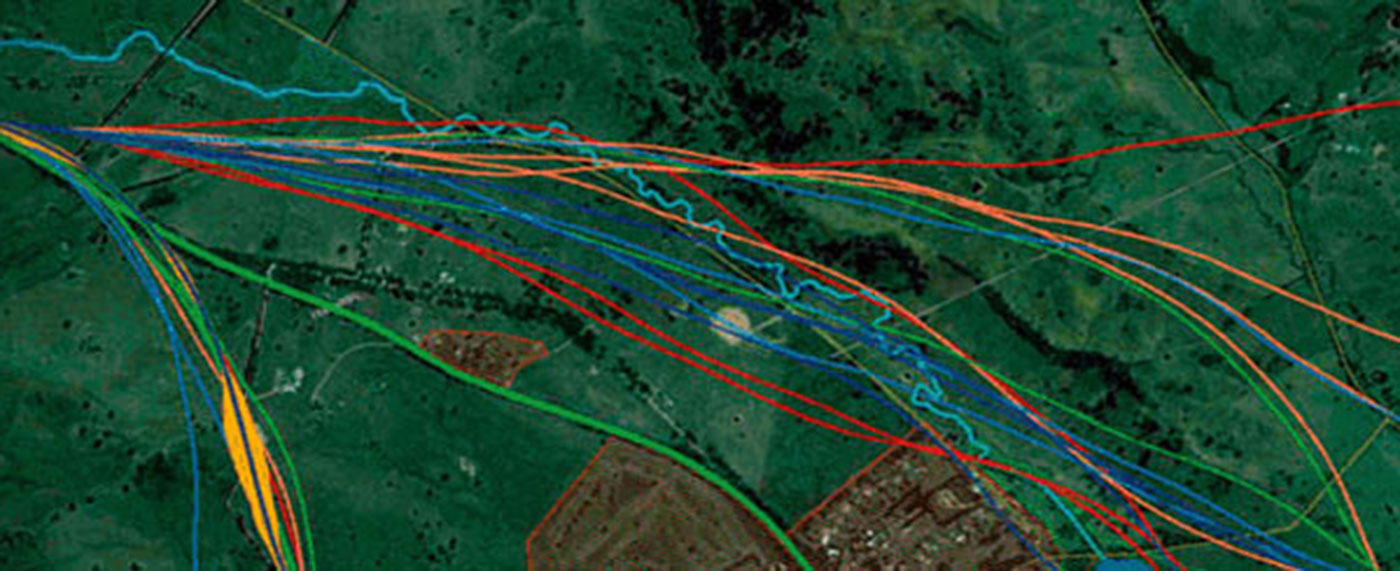 Plan a new high speed, freight, or passenger rail project, or a new highway project, more rapidly with lower construction costs.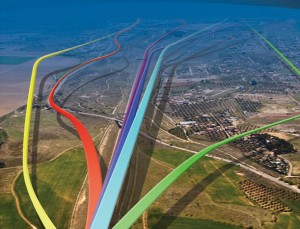 Trimble Quantm Alignment Planning solutions support road and rail planners and engineers through the complex process of selecting and generating 3D corridors and alignments. Unique route optimization technology generates millions of alternative alignments and returns a range of 10-50 of the best options for review by various stakeholders.
The Trimble Quantm solutions enable planners and engineers to reduce project planning time, substantially lower alignment construction costs, and deliver improved alignments that meet environmental, heritage, urban constraints, and design standards set by each project.
Beginning with your vision and ending with a viable infrastructure product, Trimble supports you with the most advanced alignment planning solutions in the industry.
For more information, visit the Quantm Web Pages.