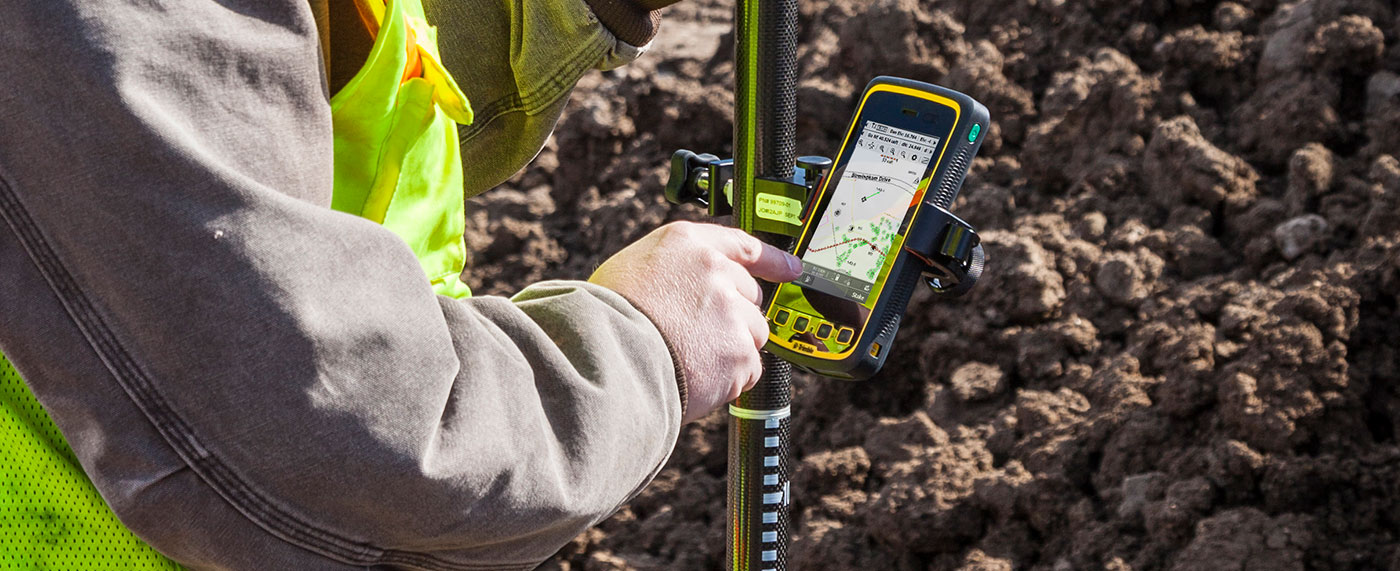 Combining a camera, a controller and a smartphone into one lightweight device, the all-in-one Site Mobile is the only device you need on the construction site.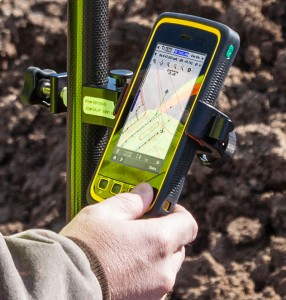 Now anyone on the construction site can be equipped with accurate positioning and digital designs, saving you time, money and rework.
EASY TO USE
Inexperienced employees can begin using it for simple positioning tasks in less than an hour

LIGHTWEIGHT, COMPACT DESIGN
The Trimble Site Mobile is a camera, smartphone and controller in one compact device

COST–EFFECTIVE
Part of the Trimble Site Essentials Kit, the Site Mobile is a reliable and cost-effective system for most site positioning tasks
Runs a basic, budget-friendly version of SCS900 Site Controller Software
Upgrade SCS900 as your business grows to handle more complex tasks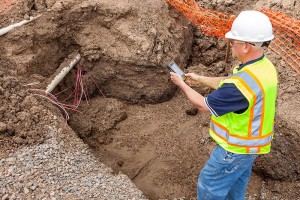 The Trimble Site Mobile with SCS900 Site Controller Software is perfect for:
Initial site surveys to verify elevations and checking volume estimates for site, road or rail construction, mining, or landfill projects
Conducting daily or periodic site measurements to check progress or stockpile volumes without waiting for a contract surveyor
Measuring accurate real-time cut/fill record everywhere on the site, not just at intermittent points created by conventional methods
Recording layer information and calculating volume changes
Verifying grade and capturing as-built information,
Doing slope staking
Seting out utility lines, roads or other site features.
Verifying layers and machine accuracy
Documentating features such as retention ponds and drainage areas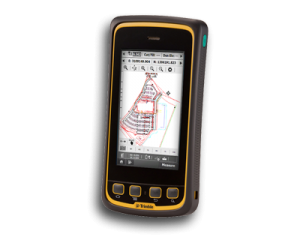 Unlike consumer products that have an exterior shell to make them appear rugged, the Trimble Site Mobile is built rugged from the inside out.
Camera, smartphone and controller in one device
Tough, lightweight and compact form factor
Ships with an entry-level version of SCS900 software
Sunlight-readable, capacitive screen for use in bright light with gloves
Built-in Bluetooth and Wi-Fi