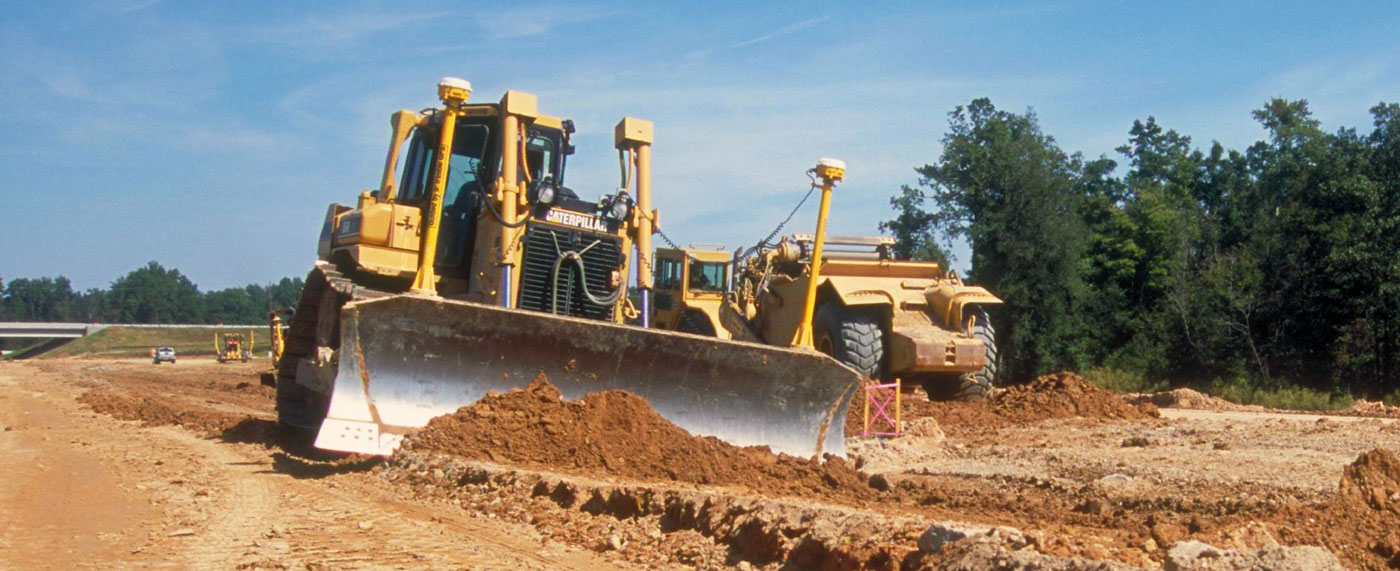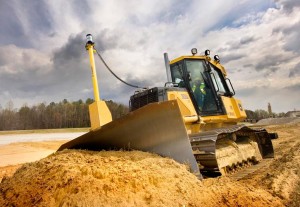 SITECH connects your construction site to streamline workflows, eliminate re-work, and improve profitability.
SITECH has the complete portfolio of Trimble's Grade Control Systems – highly productive, integrated and innovative solutions for the complete job site. Trimble Grade Control Systems, the standard for construction technology, are designed for ease of use, quick set up and extreme durability to ensure the highest uptime and longest life possible.
They will help you finish the job faster with less rework, less pegging, less checking, lower costs and improved use of materials. Ideal for bulk earthworks, compaction and final trim, our technology allows operators to work faster, more consistently and with less rework.
'Trimble Ready' Machines
You can order your machines 'Trimble Ready' – ready for installation of the Trimble Grade Control System of your choice. Trimble Ready machines significantly reduce the cost and complexity of the installation of a Trimble Grade Control System for the contractor and it enhances the value of the machine at trade-in-time.
Talk to us about ordering a machine 'Trimble Ready' today.
---
Grade Control Systems
Grade control that is faster, more accurate and minimizes rework. SITECH has 2D Grade Control Systems and 3D Grade and Compaction Control Systems
---
Paving Control Systems
Increase paving accuracy and smoothness while minimizing asphalt usage. SITECH has 2D Paving Control Systems and 3D Systems for paving and Milling.
---
Site Positioning Systems
Measurement, stakeout, quality control and progress monitoring on the job site. Trimble® Site Positioning Systems are designed to provide contractors with state-of-the-art construction positioning solutions.
---
Construction Management Solutions
Manage your mobile, portable and personnel assets across the construction site to improve efficiency, safety, and theft recovery.
Trimble Construction Asset Management has the technology and the software to reduce your costs, improve your efficiency and eliminate risk. Trimble Construction Manager software works with one of three hardware locator devices to help you track and manage the use of your assets on and off site.
---
Design & Data Prep Solutions
Data preparation and management for the construction job site life cycle. Construction office software includes:
Trimble Business Center – Heavy Construction Edition
Site Vision Office
Terramodel
Paydirt
---