Trimble R780
Integrated GNSS System
The Trimble® R780 GNSS receiver is a highly accurate GNSS system built to handle the toughest survey environments. Powered by industry-leading Trimble GNSS positioning technologies, the ultra-rugged R780 elevates productivity in one adaptable, scalable system. Enjoy the freedom to choose the configuration and features tailored precisely to meet the needs of your job, and the flexibility to add more functionality as requirements change. Build the receiver you need today. Scale with ease tomorrow.
Rugged, all-in-one solution
Compact design with unprecedented strength and durability, easy to use and virtually indestructible
Tilt compensation makes site positioning easier and more accessible for new users, while saving time and money for experienced users
The most rugged receiver Trimble has ever built helps you eliminate downtime
Real-Time Kinematic (RTK) corrections for higher-accuracy site measurements
More GNSS satellites increase productivity and uptime and give you greater accuracy in difficult conditions such as tree canopy or urban areas
Use the eBubble to see the verticality of the receiver in Trimble Siteworks Software instead of on the rod bubble for more efficient surveying, especially in low light conditions
Flexibility
The R780 is compact and can easily go from carrying case to range pole, tripod, t-bar or vehicle with a single click so you can get going faster.
Trimble ProPoint Technology
Trimble ProPoint™ GNSS technology uses all available signals to provide survey-grade positioning in challenging environments where other GNSS systems either can't provide a solution at all or produce unreliable error estimates.
Trimble xFill Technology
Trimble xFill® technology seamlessly fills in for gaps in RTK or VRS connection streams if the connection is lost, expanding site productivity by allowing short excursions into locations where GNSS corrections were not previously available.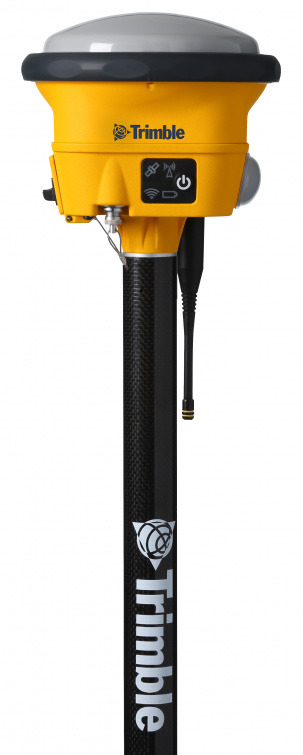 Call today or fill out the form below to request a quote.