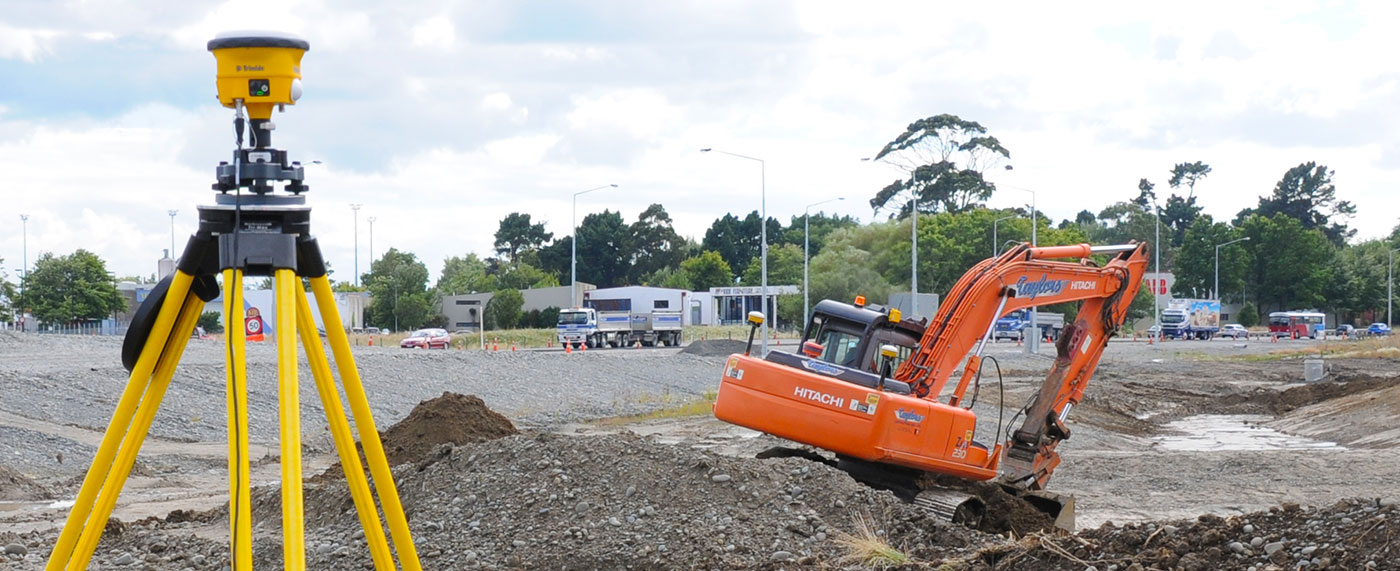 Trimble® Site Positioning Systems are designed to provide contractors with state-of-the-art construction positioning solutions. Trimble SPS provides the non-surveyor in site preparation, heavy / highway, mining, landfill and waste disposal the ability to quickly resolve problems on site and the flexibility to complete any task. Contractors can track, report, validate and control workflows from receipt of initial designs to project completion.
Central to the system is your positioning sensor hardware. You can use either GPS or total stations. These can be combined with the Trimble SCS900 Site Controller Software developed specifically for construction applications.
With Trimble Site Positioning Systems, you will simplify your operations, increase your efficiency in the field, and minimize your downtime at every stage of the project. These powerful tools help you create accurate, integrated 3D models for sites and highways quickly and easily. Make better decisions, decrease costly mistakes, and increase efficiency in the office and on the job site.